Charlotte Harbor Florida Fishing Charters
Florida Fishing - Tarpon, Redfish, Snook, Trout, Shark & More!
Southwest Florida's Charlotte Harbor is one of the hottest spots in the nation for saltwater sport fishing. Whether you are trolling the open harbor or bait casting the mangroves, you are almost guaranteed to hook up with a big one! Tarpon, snook, redfish, trout, grouper, snapper are just a few of the saltwater species that are native fish to the Florida waterways.
Captain Ron Jones
Captain Ron Jones is a 4th generation fisherman in Charlotte Harbor, Captain Ron Jones has fished the bayous of the harbor and the Gulf of Mexico for more than 30 years. Let his experience be your guide in your quest to land the big one!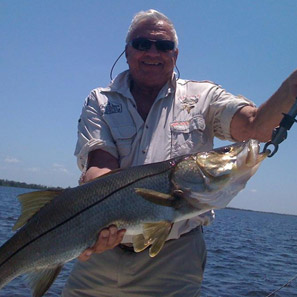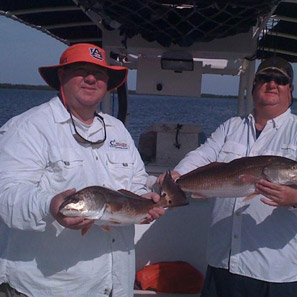 Learn More About Captain Ron Jones